Forest Books
Carlton View, 17 Main Street, Normanton-on-Cliffe, Grantham, Lincolnshire, NG32 3BH
Contacts: W R H Laywood
Rare and unusual antiquarian books on most subjects.
Exhibitor's Highlights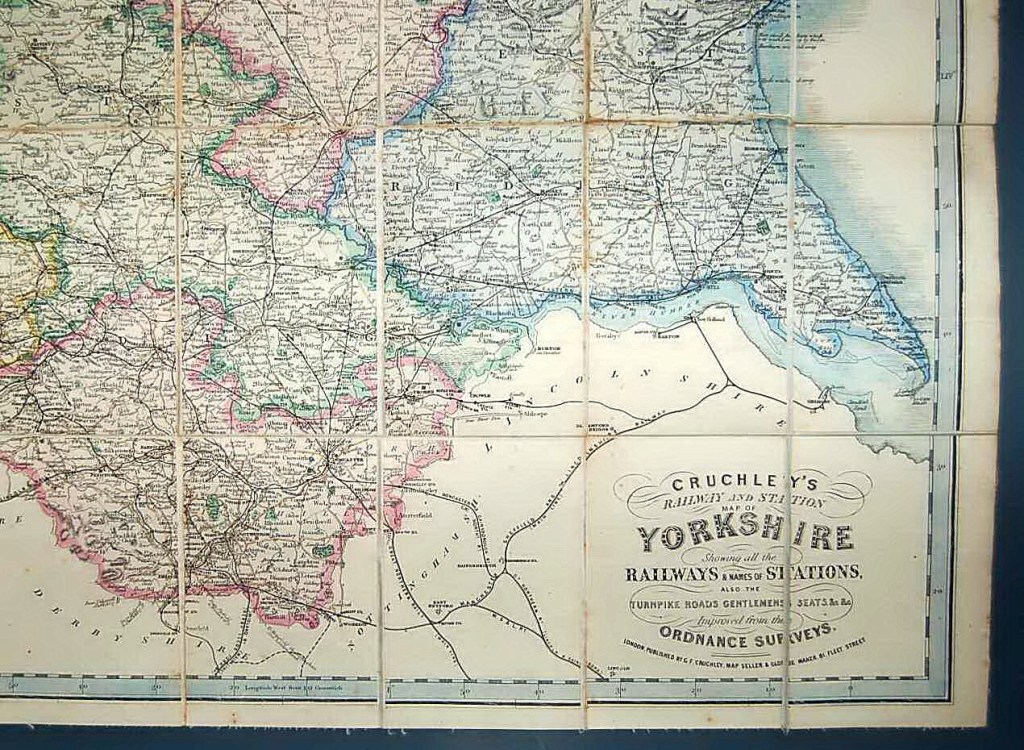 Cruchley's Railway and Station Map of Yorkshire, Showing all the Railways & Names of Stations, also the Turnpike Roads, Gentlemen's Seats, &c. &c. Improved from the Ordnance Surveys.
£185.00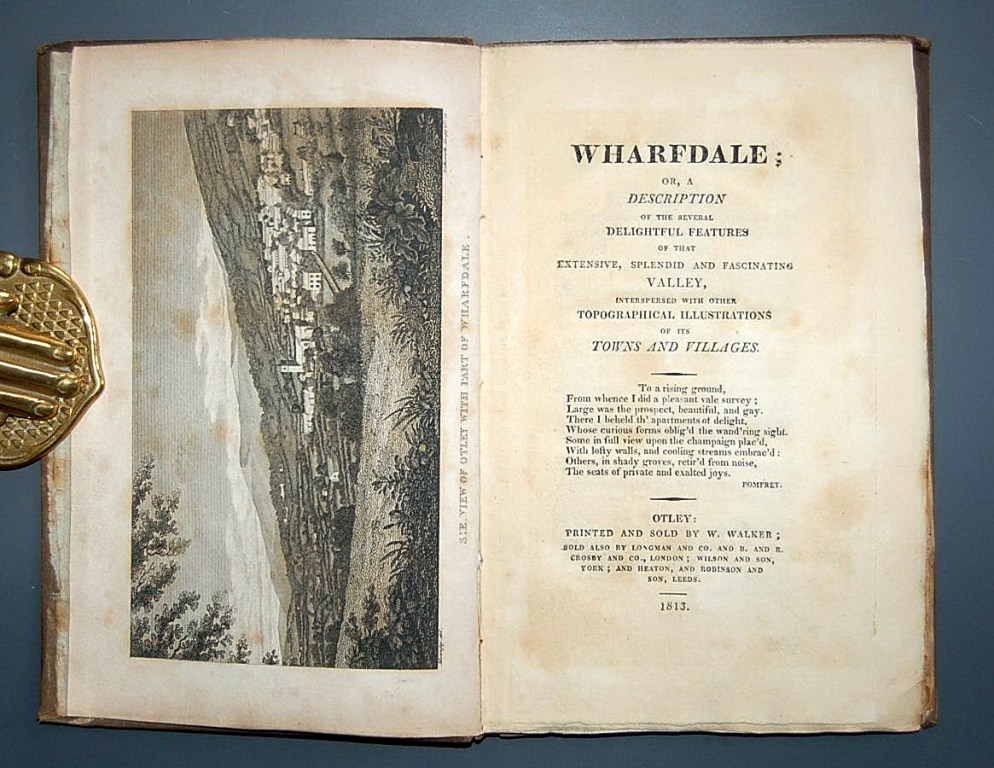 Wharfdale; or, a Description of the several Delightful Features of that Extensive, Splendid and Fascinating Valley, Interspersed with other Topographical Illustrations of its Towns and Village.
£95.00