Quinto Bookshop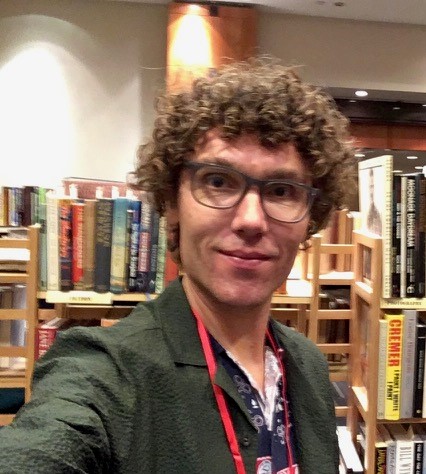 Mainyard Studios, Office 7, 679 High Road, Leyton, London, E10 6RA
Contacts: Walter Kraut
Quinto is an online bookshop specialising in literature and the arts, with a focus on music and counterculture.

Quinto Bookshop was established in 1983 and for more than 35 years had a shop on the world-famous Charing Cross Road in London. They shared premises with antiquarian booksellers Francis Edwards, then under the same ownership.

In March 2020, following the sudden impact of the COVID 19 pandemic, and amidst increasing challenges to the second hand book trade, it was decided not to renew the lease on the shop on Charing Cross Road.

Quinto now trades online and at book fairs, continuing a long tradition of selling quality second hand and collectable books. Quinto is run by a book lover with a particular interest in music, art and foreign literature, who worked at the Charing Cross Road premises for almost two decades and for many years ran the shop on 72 Charing Cross Road.